564 TRV 25K Deluxe & Clean Face Deluxe
The shallow firebox design of the 564 TRV 25K takes up less space in your home, which makes installing this fireplace simple. This allows you the flexibility of adding fire to almost any room in your home. This top or rear vent (TRV) 25,000 BTU fireplace features our beautiful designer faces. The 564 TRV 25K Deluxe comes standard with new Ember-Glo ™ ember bed lighting, adjustable overhead Accent Lights, and your choice of Classic Oak or Birch Log Sets. You can also add the CoolSmart TV Wall ™ option.
564 TRV 25K Deluxe & Clean Face Deluxe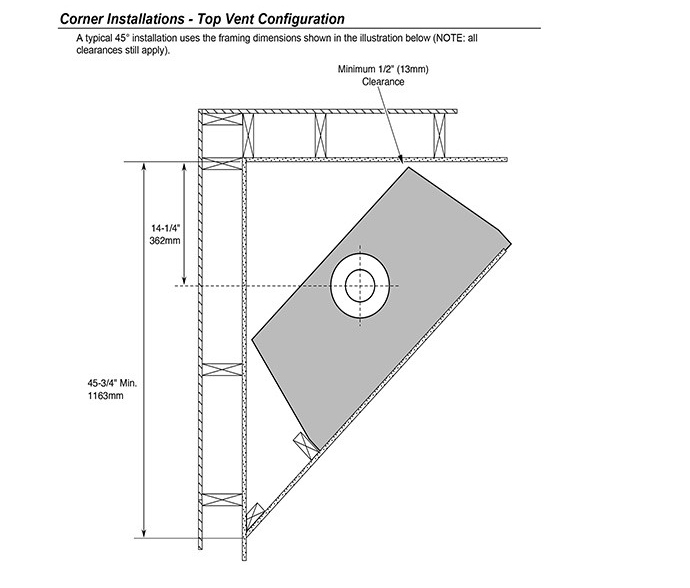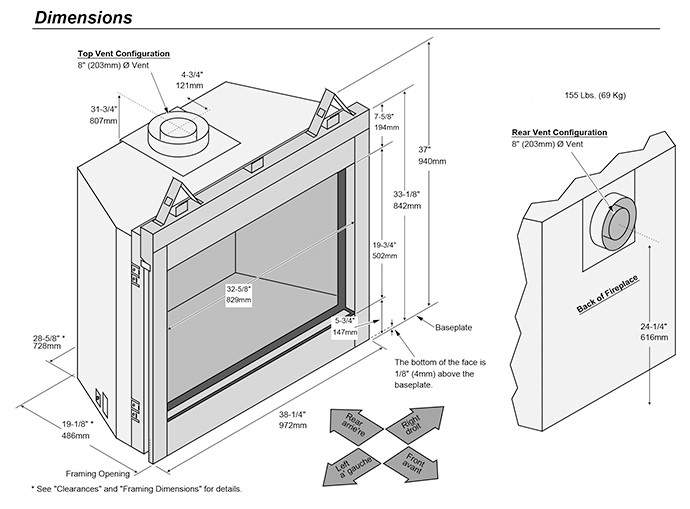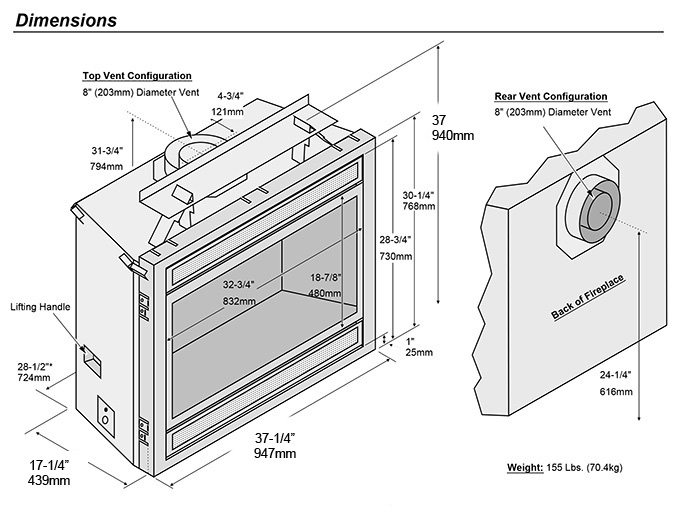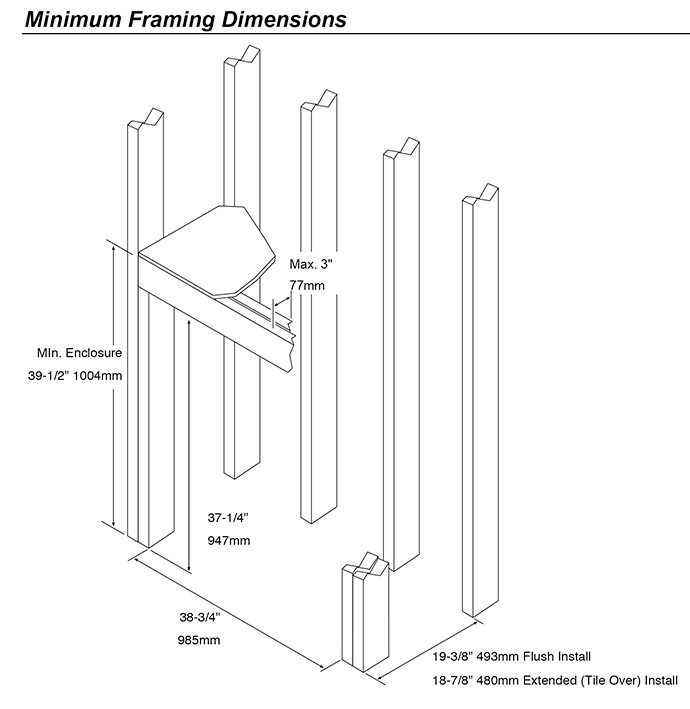 Specifications
Primary Specs
Heating Capacity :
Up to 1,250 square feet
BTU Input Per Hour :
7,500 (NG) 6,500 (LP) to 25,000 (NG/LP)
Additional Specs
Steady State Efficiency :
Up to 79.67% (NG), 80.16% (LP)
P4 Efficiency :
70.28% (NG) 71.10% (LP)
Glass Viewing Area :
Tempered Glass, 29-3/8″ W x 16 3/8″ H, 479.8 Sq. In.